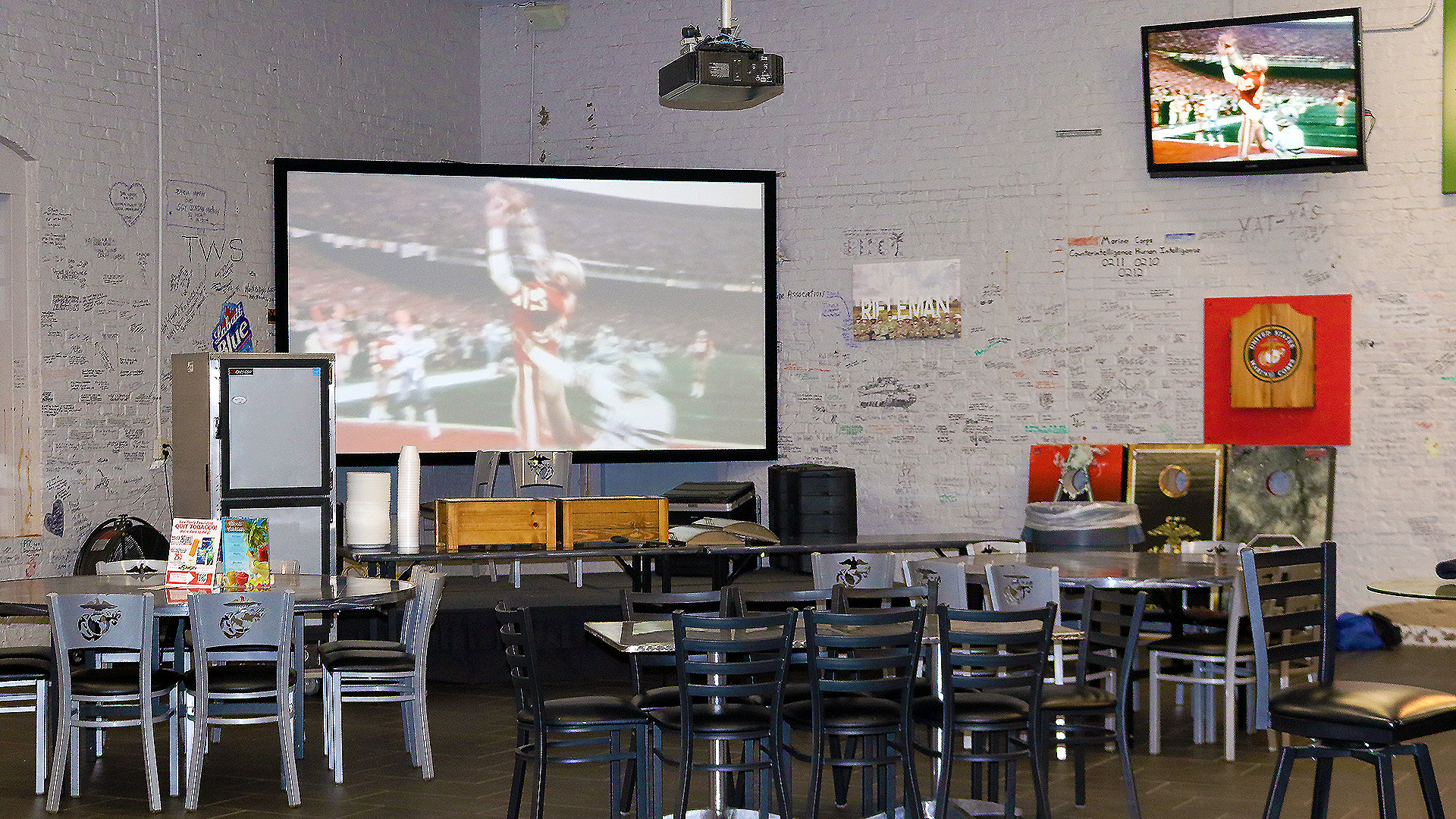 Brig & Brew is a historic recreation facility offering a variety of weekly social and outdoor events. Brig & Brew is under the direct management of the Single Marine and Sailor Program. SMP works to ensure the Quality of Life of single Marines and Sailors, single parents and geographical bachelors in Beaufort is the best it can be.
Hours of Operation
Sunday
Closed
Monday
1600-2000*
Tuesday
1600-2000*
Wednesday - Grad Days
1430-2000*
Wednesday - Non Grad
1600-2000*
Thursday - Grad Days
1030-2300*
Thursday - Non Grad
1600-2300*
Friday
1500-2200*
Saturday

Closed
*Hours may be extended to support customer demand.