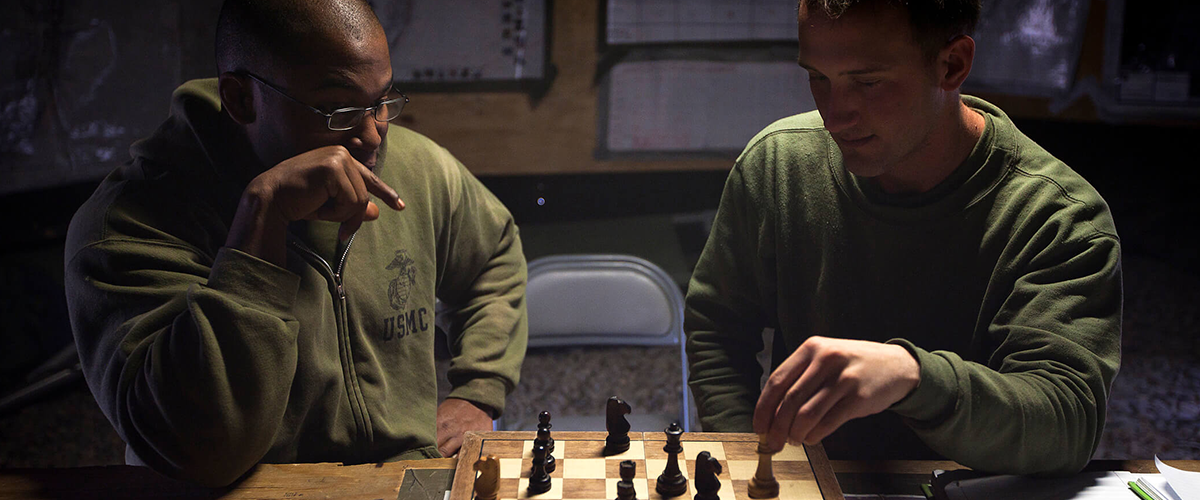 ---
Recreation Centers offer comprehensive recreational programs with both directed and self-directed individual and group activities specifically targeted to the military community, but with special emphasis on military personnel.
Recreation Centers provide healthy alternatives for the positive use of leisure time for active-duty personnel. Activities provided in recreation centers enhance community connectedness, providing opportunities for social interaction, life-skills development, and cultural awareness. These facilities are considered your "home away from home" with programming that focuses primarily on single Marines.
Recreation Centers are a critical component of the Total Force Fitness domains: mental, physical, spiritual, and social, which bring service members together, strengthening unit cohesion, reducing stress and anxiety, and promoting healthy relationships. Marines can connect at recreation center with others who have similar interests, while reducing isolation and loneliness. Recreation Centers give Marines a sense of belonging and are introduced to many events that help Marines expand their experiences. For example, cooking classes that increase a healthy body while gaining life skills, computer access that help build education and professional development, and events that offer new connections for opportunities. In addition, there are hundreds of free movies to view, tournaments, video games, and other activities.
Social networking is essential for service members to stay in touch with their families and friends as they PCS around the world during their military careers. Social media plays a vital role in social networking as recreation centers provide the means to access media, whether for school, professional use, or personal use. The benefits of social networking are immeasurable and include reaching out to stakeholders in your life (personal and professional), and hearing from family members and friends. The ability to network all over the world at any time of day, and for whatever your social needs are, also provides endless opportunities to learn, grow your cultural awareness, and expand your life experiences further than what's in front of you or familiar to you.
Recreation Center activities and programs are marketed through Marine Corps installations websites announcing classes, special events, hours of operation and other pertinent information. Check with your local recreation center for upcoming events.