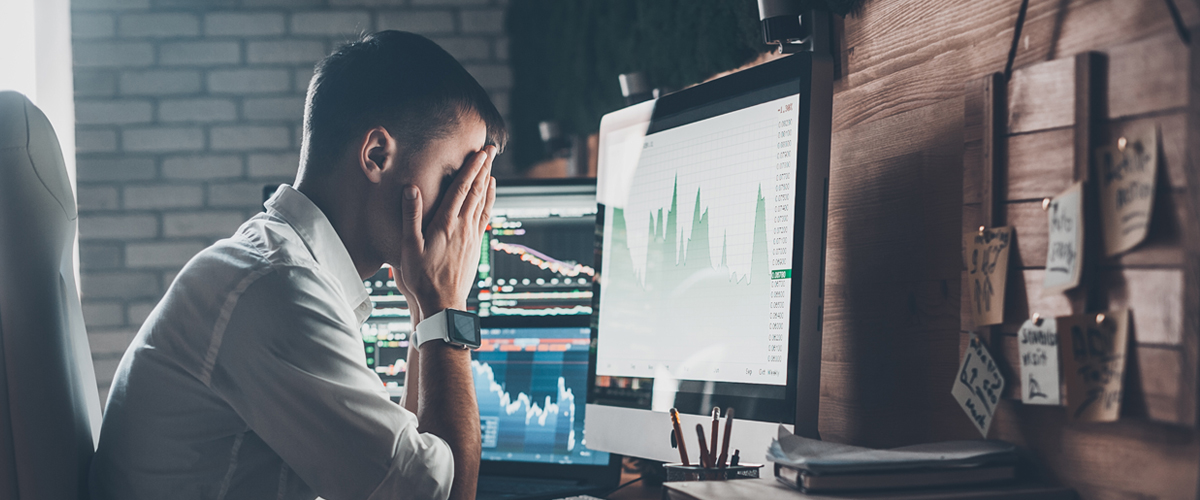 ---
Does it seem like 2020 has put the kibosh on your day-to-day socializing activities, like visiting friends and family, public outings, or even that trip to your favorite coffee shop? Remember that practicing social distancing, doesn't mean you should also socially isolate. But you will have to be more intentional about social connectedness.
What is social connectedness? Social connectedness is the feeling of closeness and connection to a community. It's rooted in feelings of belonging. We humans are innately social creatures. The people we interact with are part of our social network, and can include our family members, friends, coworkers, and neighbors.
Why is it important? Friendships and social connections provide intellectual and emotional support through hardships. Stress combined with isolation can be particularly challenging. Social connectedness promotes positive health benefits. Your social connections provide you with a sense of belonging that can provide a buffer against stress. Staying connected—even virtually—can help ease stress, reduce suffering and promote overall wellness.
Keep the following points in mind while you pursue social connections:
Stay connected to others virtually. Share words of support, listen without judging, and, if needed, connect with resources and help. These important connections can be maintained through phone calls, virtual meetups, texts, and by sending and posting messages via social media.
Stay connected to others in your immediate geographic area. Visit the Marine Corps Community Services webpage, which uses convenient geolocation technology to pull up information about services available on your installation and other nearby options. You can learn about theaters, volunteering opportunities, Single Marines Program activities, dining and entertainment, and a myriad of outdoor recreational options. You don't have to remain confined to your home or barracks, but use common sense physical distancing practices as you venture about.
Take this time to make yourself a priority. Make it a priority to eat healthy foods, exercise regularly, and get plenty of sleep. Pace yourself between stressful activities, and do something fun after a hard task.
Stay informed. Stay up-to-date but time-limit your media exposure. Avoid consuming news reports 24/7 since this tends to increase anxiety and worry.
Get help if you are feeling stressed. Support resources include Chaplains, the Community Counseling Program, Military Family Life Counselors (MFLC), supervisors, peers or family members, Military OneSource, Military/Veterans Crisis Line and the DSTRESS Line.