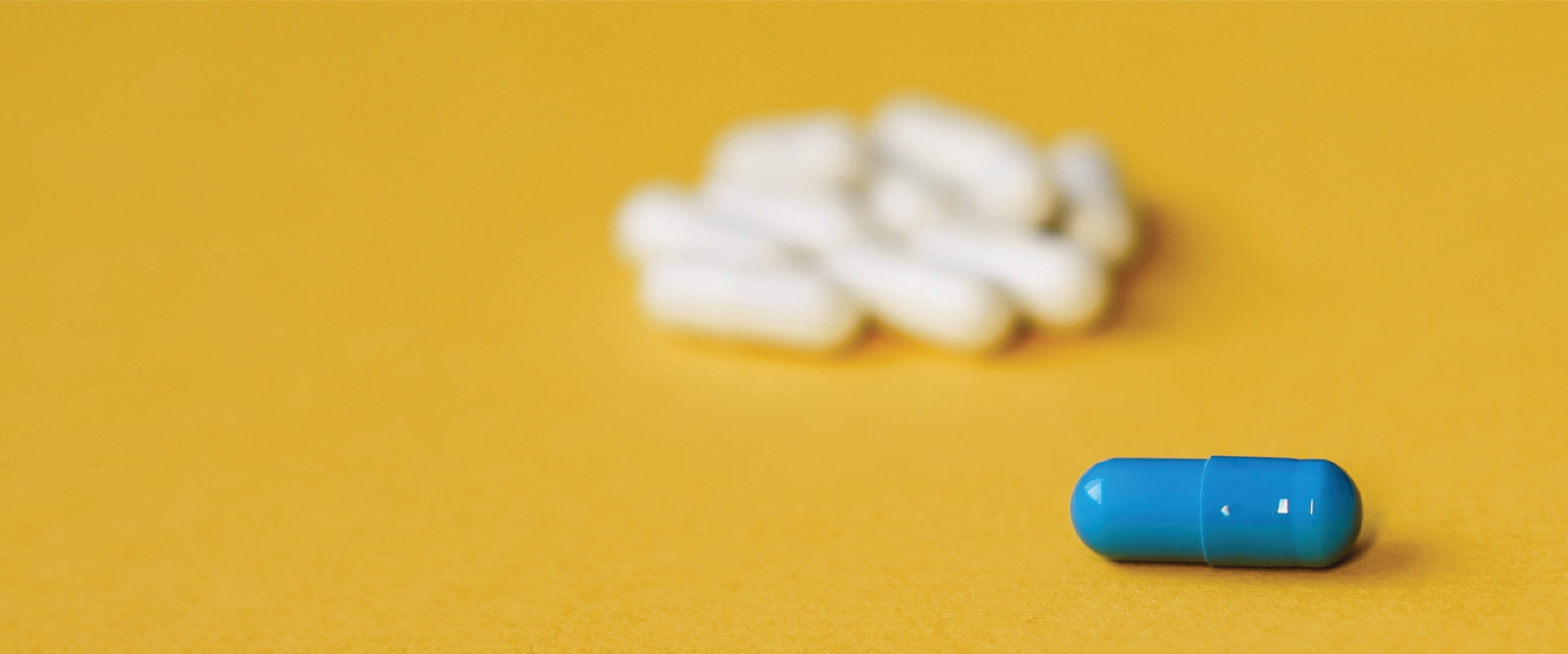 ---
Ever taken prescription drugs that weren't prescribed to you? Sharing medications means accepting prescription drugs from others or giving your own prescription drugs to someone else. Is it harmless – just helping among friends with alertness, trouble sleeping, or getting some relief from back pain?
Regardless of the reason, it is illegal to share medications with peers, friends, or family members. Aside from being illegal, it is also dangerous. 
Sharing medications means misusing them, endangering your:
Career: Taking someone else's medication could disqualify you for duty. If selected for a random drug test, you could show positive for a medication for which you do not have a valid prescription, and your career could be on the line. 
Health: If you take a drug that is not prescribed to you, there is no way to know what the correct dosage is and how it will affect you. Also, you would not know if other medications that you are taking could have a dangerous interaction with the medication.   
Life: Bottom line: Sharing medication is illegal whether the person is giving or receiving the prescription drugs. This means that you can get into legal trouble for giving your medication away or receiving medication from others. 
Instead of sharing meds, talk to a health care provider to feel better the right way. 
For more information, please contact the Substance Abuse Counseling Center.