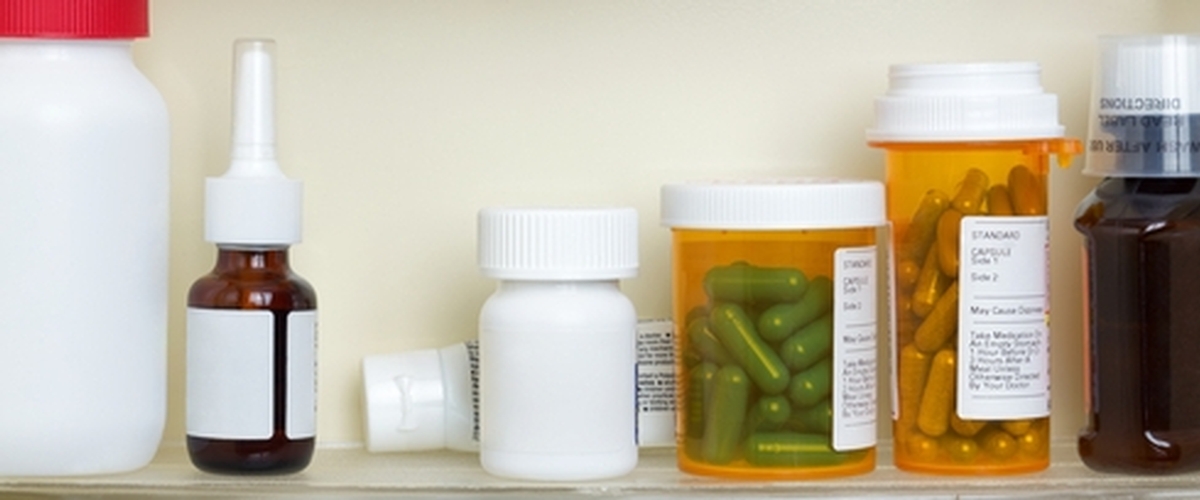 ---
As you prepare to move this summer, make sure you take some time to organize and clean out your medicine cabinet. Removing medications from your home not only helps prevent accidental drug misuse and drug abuse, but also keeps them out of the hands of children.
The Military Health System Drug Take Back program is a great way to safely and easily dispose of medicine that is expired or no longer needed. There are two free options for beneficiaries to dispose of their prescription and over-the-counter drugs safely.
Drop off old or expired drugs in secure collection boxes at military pharmacies.
Send them by mail in a special envelope available at the military pharmacy.
Both options may not be available at all military pharmacy locations. Contact your military hospital or clinic to find out which Drug Take Back option is available at your pharmacy.
Accepted drugs through the Drug Take Back program include:
Prescription and over-the-counter drugs
Pills, tablets, capsules
Ointments
Creams
Lotions
Powders
Liquid medicines (no more than 4 oz.)
Practicing good drug disposal habits benefits you, your family, and your community. For more information on how to safely dispose of drugs through the Drug Take Back program, visit the TRICARE website.