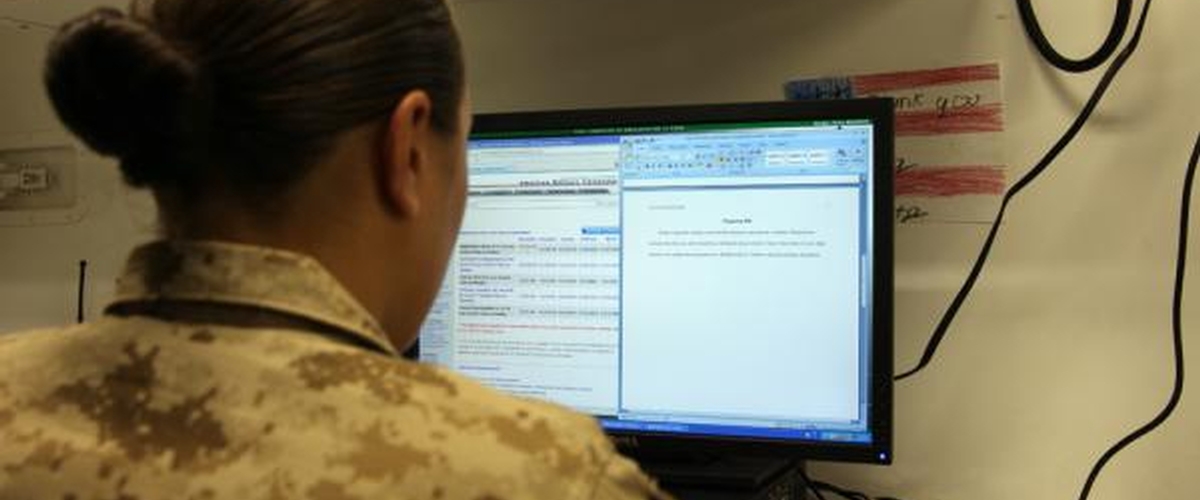 ---
During these times of uncertainty, it is important to remain flexible and to recognize opportunity when it becomes available. There are many educational websites offering free or discounted online educational tools and programs that you can take advantage of while children are home from school. Do not forget to reach out to your local School Liaison Program office for more resources.
Finding yourself with some extra free time at home? Do not forget to take advantage of your tuition assistance benefits, and consider some degree programs that you can enroll in. Contact your local Voluntary Education office for more information.
While you are looking into educational opportunities, be sure to check out the Commandant's Reading List as a way to further your self and career development. An avid reader himself, General Al Gray publicized the first Commandant's Reading List in 1989 and challenged Marines of every rank to rededicate themselves to the study of their profession. General Gray viewed reading as a means of preparing for the future. He ensured that his Marines knew he considered mental preparation as important as physical training. This is a tradition that has continued through every Commandant since. During this time of self-isolation, you can improve your mental fitness regardless of rank or time in service by checking out the Commandant's Reading List.