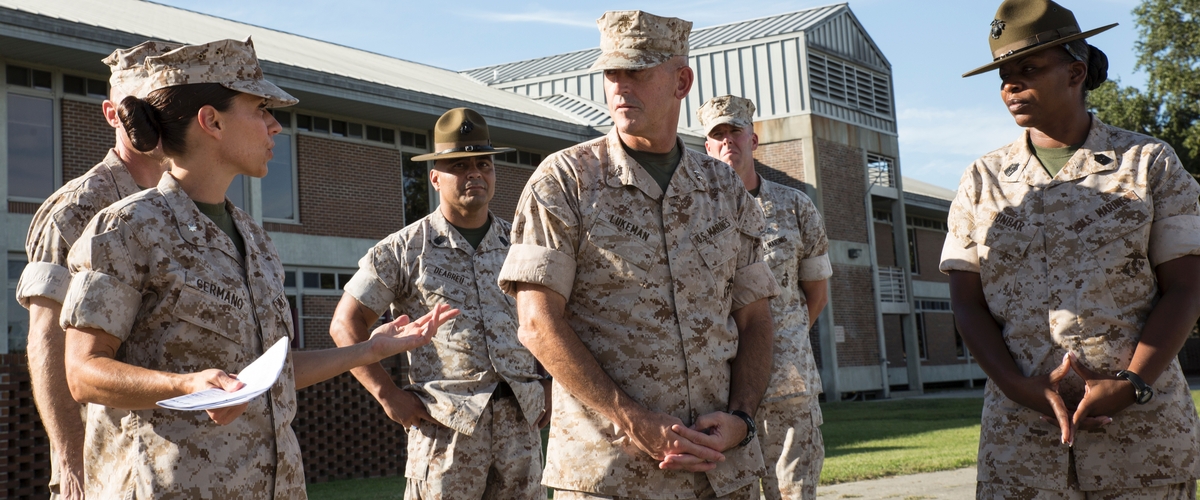 ---
Marines, take advantage of this opportunity to share your workplace experiences!
On Monday, 25 July, the 2016 Workplace and Gender Relations Survey for Active Duty Members (WGRA) opened for approximately 110,000 Marines.
The Department of Defense (DOD) gauges what is happening in the workplace of Service members by conducting surveys. The WGRA survey assesses experiences you may have had (or not had) recently in the Marine Corps.
Marines have a chance to make a difference. They have a chance to be heard on the issues that directly affect them. Their responses in turn influence DOD policy and practices in the workplace.
This survey is voluntary and confidential. Additionally, the survey is considered official business and can be completed on duty time using a government computer. Marines can also choose to complete the survey during their own time, using their personal computer.
The survey closes on Wednesday, 28 September, so check your eligibility soon at www.dodsurveys.mil.
For more information, see MARADMIN 373/16.