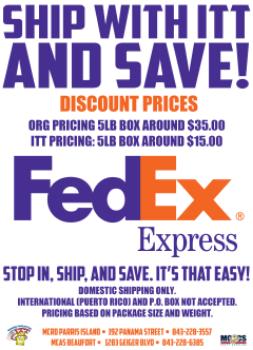 The Engraving Shop has several specialty designed items to commemorate accomplishments and careers. Using only official Marine Corps logos, our personalized items make the perfect gift or family heirloom.
The Engraving Shop can work with you to personalize a wide variety of items. Some of the items offered include but are not limited to:
Engraved and mounted K-Bar or bayonet
Military legacy plaque
Engraved plaque
Engraved crystal
Personalized office supplies such as desk plates and name tags
Custom designed oars
Souvenir dog tags
Trophies
Banners for homecomings or Graduation
Custom embroidered shirts, hats, bags, and more
Embroidery
The MCCS Engraving Shops can now do custom embroidery! Call or stop by the store today to learn more.
Hours of Operation
Monday
0900-1630
Tuesday
0900-1630
Wednesday
0900-1630
Thursday
0900-1630
Friday
0900-1630
Hours of Operation
NON-GRAD WEEKS
Monday
0900-1700
Tuesday
0900-1700
Wednesday
0900-1700
Thursday
0900-1700
Friday
0900-1700
GRAD WEEKS
Monday
0900-1700
Tuesday
0900-1700
Wednesday
0900-1700
Thursday
0630-1700
Friday
0700-1700