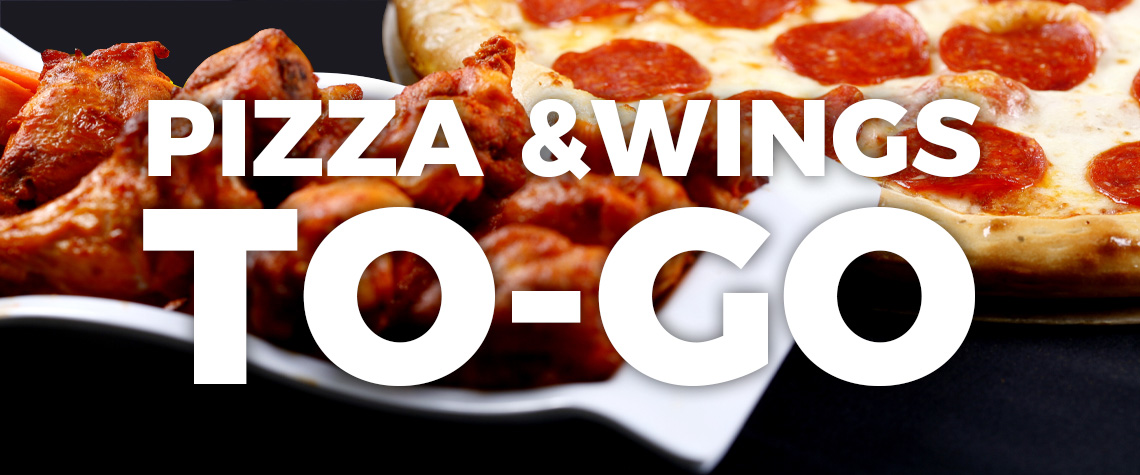 PIZZA & WINGS TO-GO
The Java Café inside the Douglas Visitors' Center
Thursday: 10:30 a.m. – 2:00 p.m.
Have a freshly-made, 14" pizza hot and ready to go.
Cheese Pizza: $14.00
Pepperoni: $16.00
Pepperoni & Sausage Pizza: $16.00
Order Buffalo, BBQ or plain chicken wings. – $18/dozen.
Orders must be placed in advance
at www.parrisisland.eventbrite.com.
Hours of Operation
OPEN GRADUATION WEEKS ONLY
Wednesday
0800-1430
Thursday
0600-1500
Friday
0600-1100