Semper Fit Recreation Centers (SMP Centers) provide free and reduced-priced recreational activities and services for Marines and Sailors. These centers serve as a 'hub' for social connections and a "home away from home" offering WiFi, free use of computers, state-of-the-art video game systems, TVs, selection of movies, and large screen mini-theaters. The centers host a variety of daily, weekly and monthly activities including: billiards, video games, ping pong, air hockey, and foosball tournaments, BBQs, special events, and holiday events.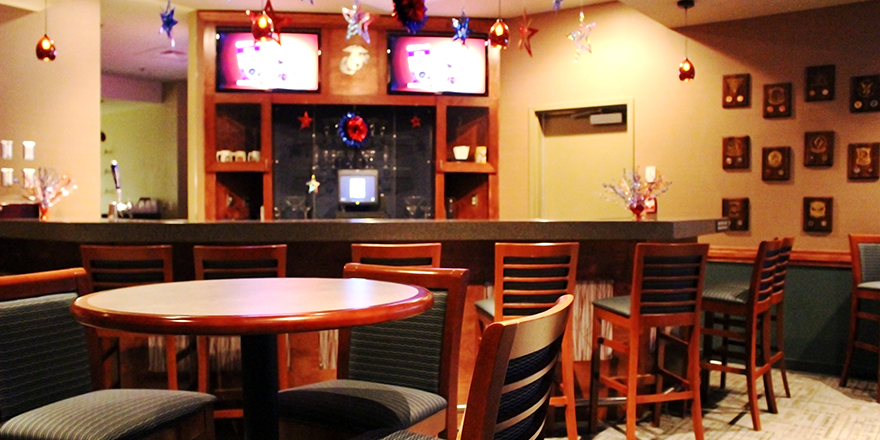 Select rooms can be reserved at Afterburners. You must hold a military or DoD ID to reserve a room. Unit PMEs are free of charge. Charges do apply to birthday parties, baby showers, and retirement receptions, etc. For more information, please contact Afterburners facility manager at 843-228-6246.
Afterburners Hours of Operation
Recreation Center
Monday
0900-2000
Tuesday
0900-2000
Wednesday
0900-2000
Thursday
0900-2000
Friday
0900-2000
Saturday
1300-1800
Sunday
Closed
Bar
Thursday
1500-2000*
Friday
1700-2000*
Saturday-Wednesday
Closed
*Hours may be extended to support customer demand.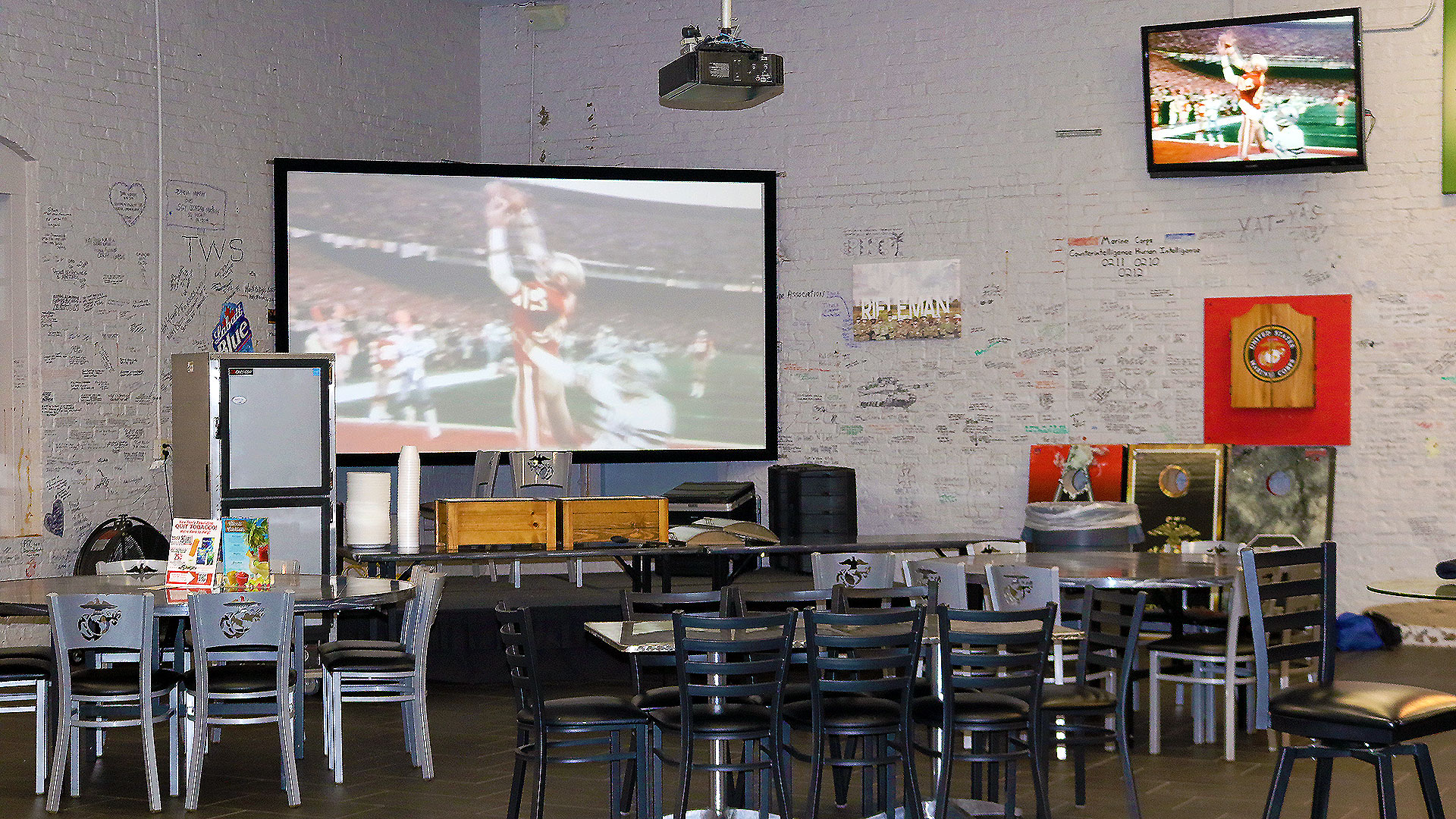 Brig & Brew is a historic recreation facility offering a variety of weekly social and outdoor events. Brig & Brew is under the direct management of the Single Marine and Sailor Program. SMP works to ensure the Quality of Life of single Marines and Sailors, single parents and geographical bachelors in Beaufort is the best it can be.
Brig & Brew Hours of Operation
Recreation Center
Monday
1600-2000
Tuesday
1600-2000
Wednesday
1500-2000
Thursday - Grad Days
1030-2300
Thursday - Non-Grad Days
1600-2300
Friday
1500-2200
Saturday
1100-1500
Sunday
Closed
Bar
Monday
1600-Until
Tuesday
1600-Until
Wednesday
1500-Until
Thursday - Grad Days
1030-Until
Thursday - Non-Grad Days
1600-Until
Friday
1500-Until
Saturday
1100-1500
Sunday
Closed