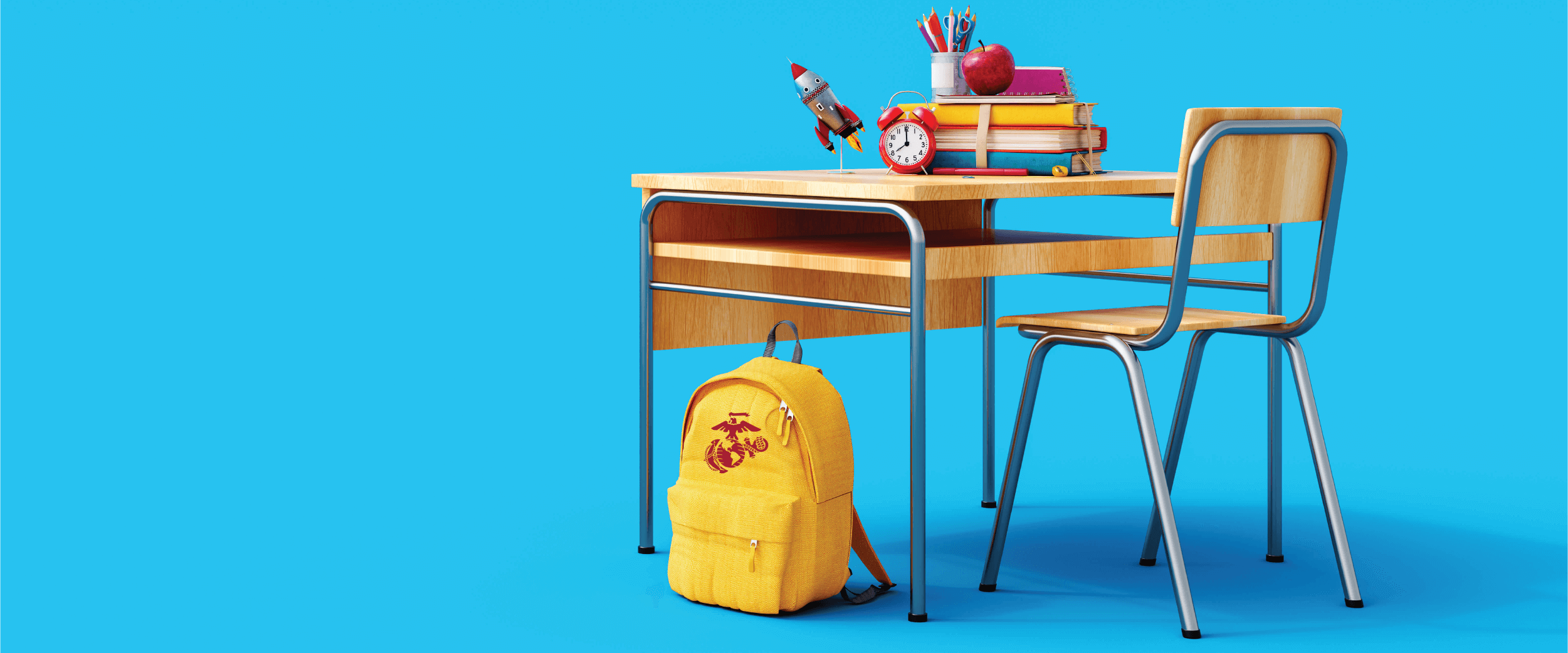 ---
A new school year is about to begin and you might be wondering how to stay up-to-date on the latest information from the school. Here are some suggestions for connecting with your school.
1. Attend back-to-school events: At the start of a new school year, schools may have an open house, meet and greet, or some sort of back-to-school event for parents and students. Plan on attending. You will meet teachers, administrators, specialists, and other school staff members. Important information about the upcoming school year will be shared.
2. Follow the school on social media: Most schools have social media pages and pass information through these platforms. Stay up-to-date on the latest news by following the school's pages.
3. Check out the school and district's websites: The websites will share important information such as bell schedules, school calendar, contact information, extracurricular activities, FAQs, and more.
4. Sign up to be on the school's email/phone distribution rosters: For most schools, signing up is part of the enrollment process and parents don't have to do anything else. Verify with your school that you are on the roster to receive automated school notifications.
5. Attend extracurricular activities (sporting events, fine arts performances): By attending these events, you can informally chat and get to know school staff members, meet other parents and coaches, and hear announcements.
6: Utilize web-based gradebooks: If your child's school uses a web-based gradebook, log in on a regular basis to track attendance, completion of homework, upcoming assignments, and grades.
7. Check backpacks: Kids aren't always reliable when giving parents paperwork from school. Always check backpacks for notes from the teachers, permission forms, assignments, and other paperwork from the school.
8. Volunteer at the school: Volunteering is a great way to interact with the school and can connect you with other parents and school personnel. Some schools have parent/educator associations. Check to see if your school does. You can volunteer for PEA events or attend meetings to learn about school events.
9. Staying connected with your child's school will show your child that education is important: Connect with the school as soon as possible and have a great school year. If you have questions or need additional ideas, reach out to your School Liaison.