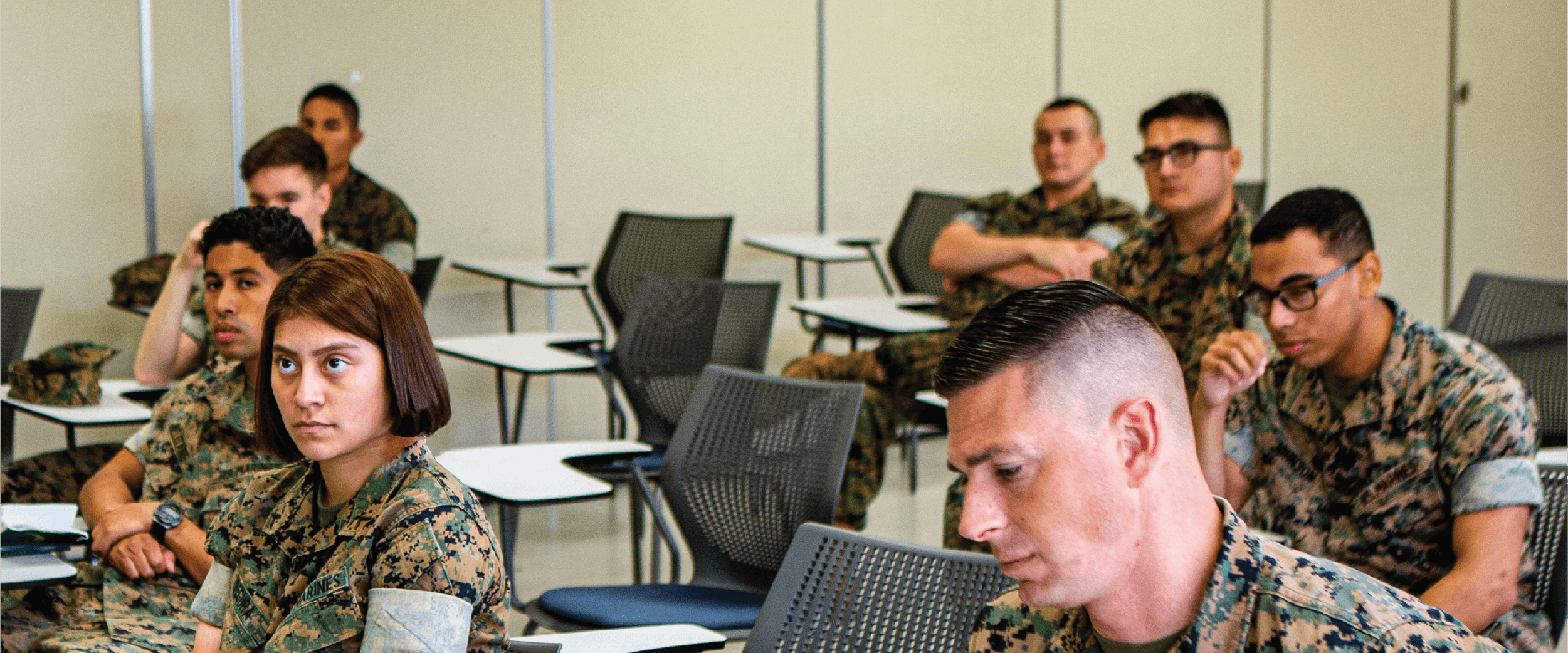 ---
UMAPIT (pronounced YOU-MAP-IT) is a Total Force annual calendar-year training requirement for all Marines and attached personnel.
But what is it? MAPIT stands for Marine Awareness and Prevention Integrated Training.
UMAPIT is designed to coach Marines on how to proactively manage challenging situations and how they can improve their ability to address behavioral issues before they become unmanageable. It also challenges stigma, encourages Marines in their responsibility to intervene, and inspires early help-seeking behaviors.
UMAPIT is a tiered training initiative that aims to:
• Increase Marines' awareness of behavioral health topics (suicide prevention, substance misuse, domestic abuse, and child abuse and neglect).
• Teach Marines that anyone can experience stress and they have a responsibility to help other Marines.
• Help Marines build skills to handle challenging situations and seek help for themselves and others when needed.
• Allow Marines to practice applying good decision making in a variety of situations.
The trainings are specifically designed for the Marine audience and may also be helpful to families. The dashboard is available to Marines with a common access card. Materials include a facilitator guide, slides, and guided discussions that cover stress management and awareness of suicide, substance misuse, domestic abuse, and child abuse and neglect.
Download and use these materials anywhere. They are located on the MAPIT Dashboard — a "one-stop shop" for training and education on behavioral health and total fitness-related topics.
Take a few minutes to "MAPIT" and check out the dashboard.