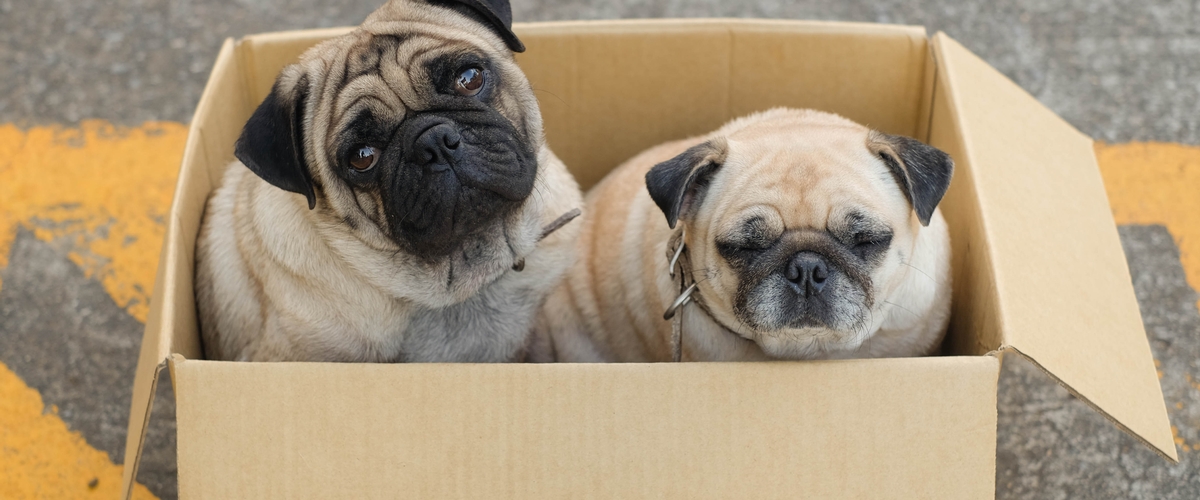 ---
Did you know that 67 percent of U.S. households, or about 85 million families, own a pet, according to the 2019-2020 American Pet Products Association?
When you're preparing for a PCS move, having a pet can add another layer of complexity, particularly if you're moving overseas. You might not know that OCONUS installations have special pet requirements, and some have quarantine requirements.
Your Information & Referral (I&R) specialist can provide relocation assistance and resources that can help you and your family move with ease. Plan to attend a PCS workshop and connect with experts who can provide information you need, to facilitate a smooth move. Your current local I&R specialist can also connect you with an I&R specialist at your new installation, to further assist you with any installation-specific information you will need before arriving with your pets.
CONUS: Visit the U.S. Department of Agriculture's Animal and Plant Health Inspection Service's website to see if there are rules for bringing animals into the state to which you have been assigned.
OCONUS: Different nations have different rules and quarantine requirements associated with the relocation of cats, dogs and other types of pets. It is important to plan in advance:
Many overseas destinations require that pets have microchips with a number that matches the number on the health certificate.
Check the airline travel requirements for pet crates before buying a crate.
Some countries may require your pet to be quarantined for an extended amount of time before it can live with you. The cost associated with that quarantine can be pricey. The Department of Defense may reimburse you for up to $550 if you are an active-duty member moving to a country here the quarantine period is mandatory.
Other information shared during a PCS workshop includes:
PCS budgeting tips
New travel card regulations
Household goods allowances
Spouse employment resources
OCONUS "Must Know" information
Connecting to a Sponsor
I&R specialists are happy to answer all your relocation questions, so don't hesitate to call them!
Still searching for more in-depth assistance with relocation? Contact your installation Information, Referral, and Relocation program staff.