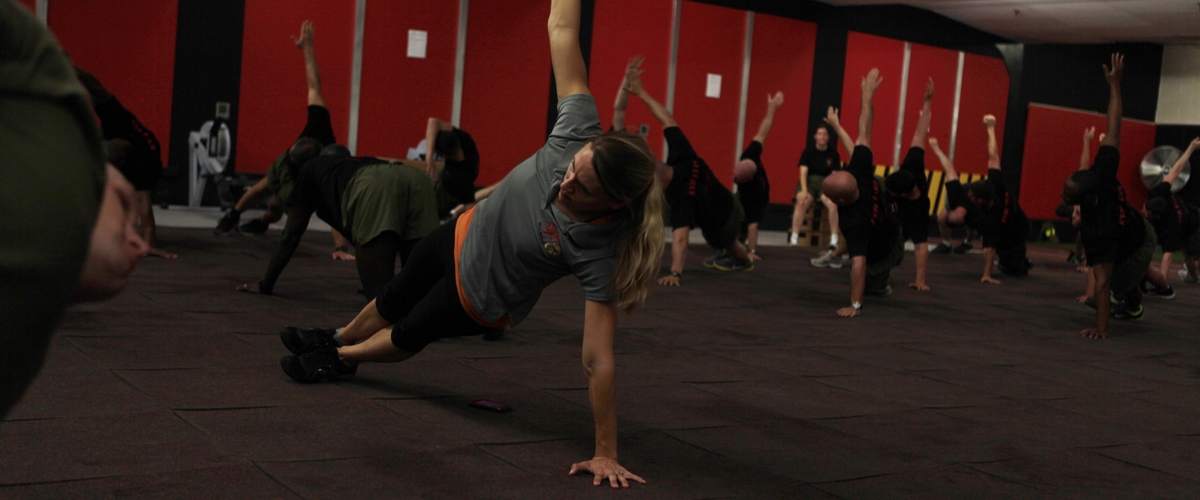 ---
Stretching before and after your workout may be the most underrated part of your routine. But stretching and flexibility training have a wide range of benefits, including an enhanced athletic performance, increasing muscle tone, and breaking down scar tissue. Below are the main flexibility techniques for athletes, as defined by the High Intensity Tactical Training Methodology.
Static Flexibility: This is the most common and well-known form of stretching, where the athlete relaxes a particular muscle while holding a near-maximal stretch for an extended period. The plus side to this method is that it occurs at a slow, easy pace. You can take your time and push yourself to the limit easily. However, static stretching also has some potential drawbacks. Static stretching can inhibit an athlete's immediate performance after stretching. For example, if an athlete executes a static stretching routine and then attempts a maximum vertical jump, the athlete would likely score below their normal or optimal performance. Because of this, athletes should perform static stretching as a cooldown method. Performing this method at the end of a training session will avoid the potential drawbacks while still improving range of motion and reducing soreness due to training.
Dynamic Flexibility: Dynamic stretching is the expression of range of motion during movement. These exercises consist of multi-joint, multi-muscle movements similar to sport movements that simultaneously extend the dynamic range of motion of joints. For example, a lunge with a twist might be considered a dynamic flexibility exercise. Dynamic flexibility is an efficient pre-activity warmup because it includes movements that the athlete may be exhibiting during the complete workout or sport.
To learn more about High Intensity Tactical Training or to get the most out of your workout, contact your local fitness center.