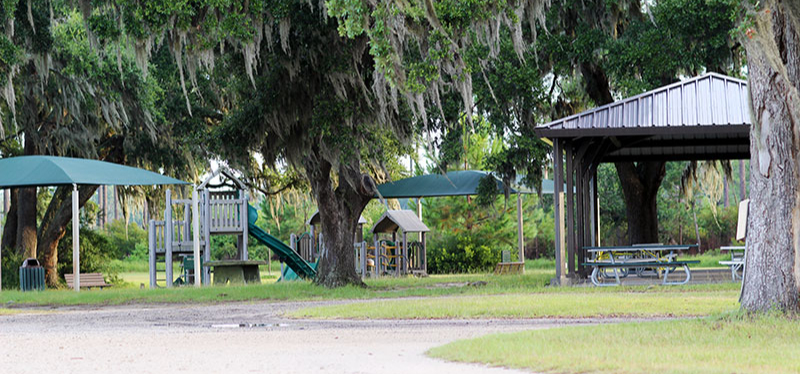 Feel the sand between your toes at Elliott's Beach. Eat and play with friends and family at the picnic tables or under the large pavilion right on the water. The beach is a wonderful place for small gatherings and unit functions.
Features:
Picnic tables
Large pavilion
On the water
Facility Fees:
There is no fee to reserve Elliott's Beach.
Elliott's Beach can be used by Authorized Patrons only.
Sorry, but we are unable to reserve Elliott's Beach during Family Day activities during Graduation weeks.